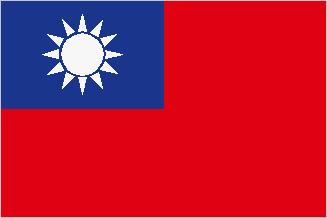 taiwan
Taiwan, officially the Republic of China, is a state in East Asia. Neighbouring states include the People's Republic of China to the west, Japan to the northeast, and the Philippines to the south.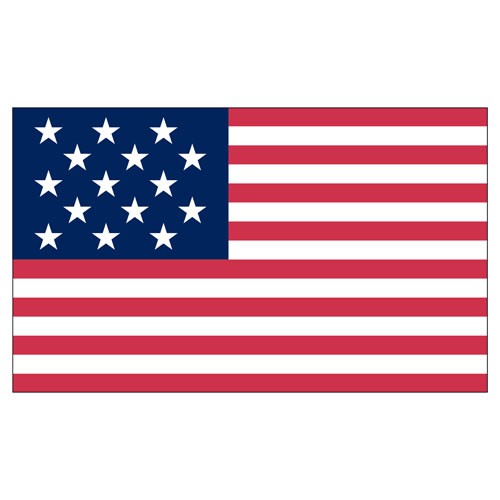 USA
the U.S. is a country of 50 states covering a vast swath of North America, with Alaska in the northwest and Hawaii extending the nation presence into the Pacific Ocean. Major Atlantic Coast cities are New York, a global finance and culture center, and capital Washington, DC. Midwestern metropolis Chicago is known for influential architecture and on the west coast, Los Angeles' Hollywood is famed for filmmaking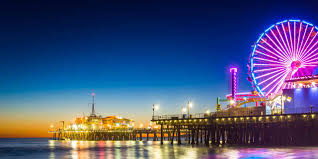 California
California is a state in the Pacific Coast region of the United States. With over 39.3 million residents across a total area of approximately 163,696 square miles (423,970 km2), it is the most populous U.S. state and the third-largest by area, as well as the world's thirty-fourth-most-populous subnational entity.